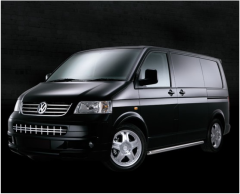 Hotel Kalender
Special Offers
Early Booking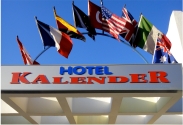 Early Booking Discount of up to %50
All bookings made before the 20/9/2013 will receive an exclusive online early bookıng discount of up to 50%. This dıscount is available for arrivals between 20th September 2013 upto 31th October 2013.

1 Night Free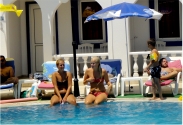 Stay 3 Nights Pay 2 Nights
Last Week May 1st
Stay 7 Night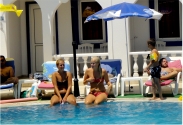 Stay 7 Night %15 Discount
July, August 31th
Village Tour Promotion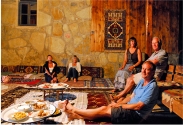 Free Village Tour
All Hotel Kalender guest will reciev free village life tour.
Promotion T.Shirt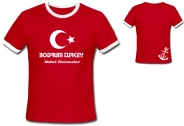 Promotion Bodrum T.Shirt
All Hotel Kalender Guests Will Receive A Free Promotional T.Shirt